One stadium employee at Mercedes-Benz Stadium delivered the perfect response to the Atlanta Falcons suffering their 7th loss of the season. Following a second touchdown score by D.K. Metcalf of the Seattle Seahawks, an employee was caught with the reaction that represented all Falcons fans.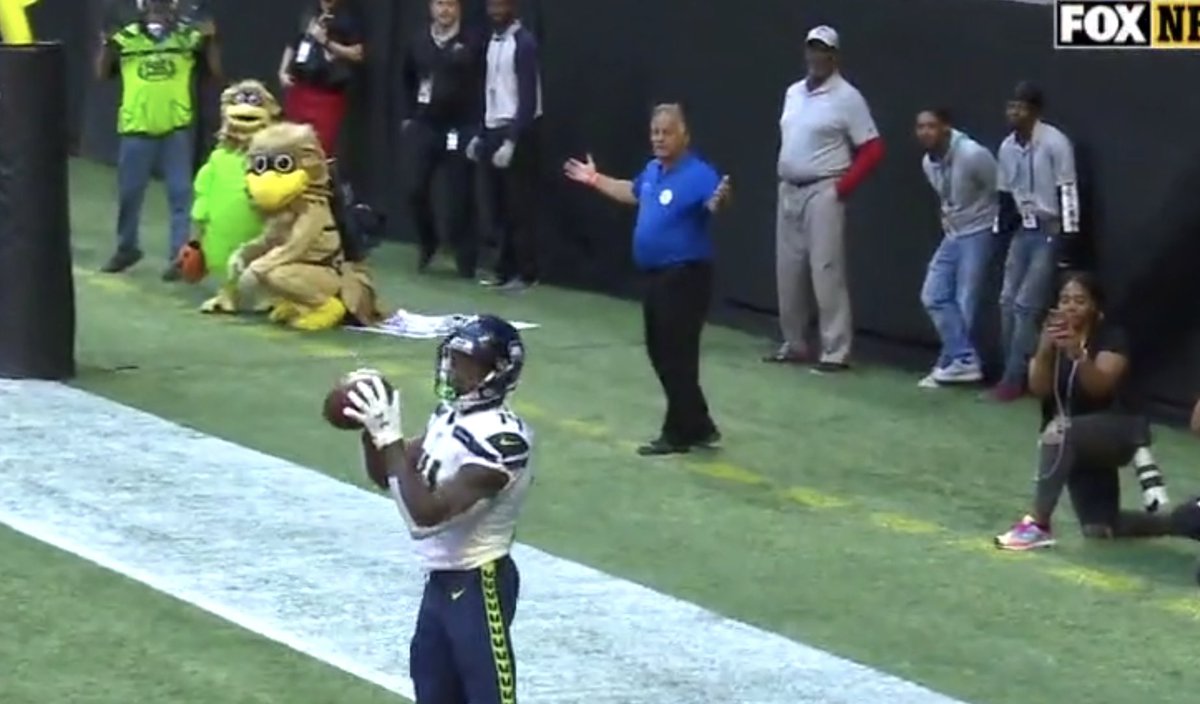 The 1-7 start for the Falcons may already spell the end of their season with this employee giving us the lasting image.
Subscribe now!
BIGPLAY Podcast is talking National Championship, NFL Playoffs, and Joey Mulinaro stops in!
#MEvsNuggets time w/ @SirYacht!! Can he do it?