I don't have many, rational, thoughts that justify this kind of disrespect that was sent at Xavien Howard today.
That's 21 corners that the EA Sports talent scouts think that are better than Xavien Howard. Oh, but that's not all. They have Howard as the 27th rated corner with a rating of 83. Excuse me but,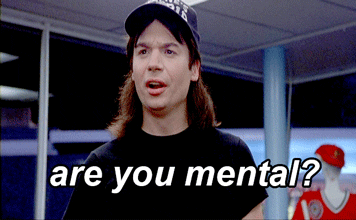 Here are some stats that will have you shaking your head and having you say that maybe, perhaps, possibly that Howard easily and obviously deserved a better rating than some guys that only played one year, Tevin Coleman, Vance McDonald, and Jason Witten.
I understand that just because you sign the richest contract for a cornerback in league history that it doesn't make you the best in the game. But, it sort of means that you're one of the top guys at that position and not the 27th best.
I'm sure we won't get as many people to petition Madden to have them reconsider their ratings and watch the games as there will be people who signed up to storm Area 51, but if you have any decency at all and stand for what is right then writing a strongly worded letter to folks behind Madden 2020 will be something you get right on not tomorrow, not after breakfast, NOW!!!
Hit the highlights.