Tony Dungy…oh Tony Dungy. Everyone thinks of you as the nicest guy in sports, and then you go and say something like this. When asked if he would have drafted Michael Sam:
"I wouldn't have taken him. Not because I don't believe Michael Sam should have a chance to play, but I wouldn't want to deal with all of it,"
No kidding! Who would want to deal with a circus like that! Click next to continue.
[AdSense-A]
Tony Dungy Backs Michael Vick the Dog Slayer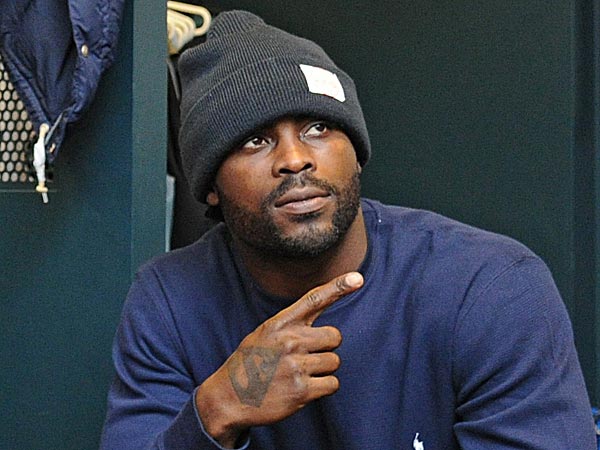 When Michael Vick was attempting to get back into the league, Tony Dungy was there to offer his full support in 2009.
"He wants to be a role model now and accept that responsibility. I think he's going to do a great job,"
He's learned from his mistakes, right? Tony Dungy gets it. Not a huge distraction.
Tony Dungy Backs Plaxico "Trigger Finger" Burress
So what? He had a gun and shot it at a night club. It's all good! I got you Plax!
"This is not a guy that's going to take anything for granted. He does have a passion about getting back and playing. If I were in that position, I would certainly investigate it and, if I had a need, I would definitely look at him."
It's pretty obvious that Tony Dungy is cool with distractions. Just not these kind of distractions: