If you just look at the scoreboard, it would seem that Ohio State cruised to a quick 75-56 victory over YSU. Well… yes they did blow them out, but the Buckeyes trailed at the half by three points, and the Penguins kept it close for most of the second half
Head Coach Chris Holtmann has created a winning culture at Ohio State, despite not having the talent of most college basketball blue bloods like Duke, Kentucky, or UNC. However, his teams are quite flawed on the offensive end. These Buckeye teams will alway play a very gritty defensive scheme, but the offense seems to go cold for long periods of time. They only scored 22 point in first half tonight, but in the second half, they decided to do their best impersonation of the Golden State Warriors by scoring 53 points!
Kaleb Wesson had a career night going for 31, and didn't miss a field goal the entire second half. Other scorers for the Buckeyes were CJ Jackson and Luther Muhammad who both scored 11. Ohio State is back in action this Saturday against the UCLA Bruins (7-3) in their last test before they get into Conference play.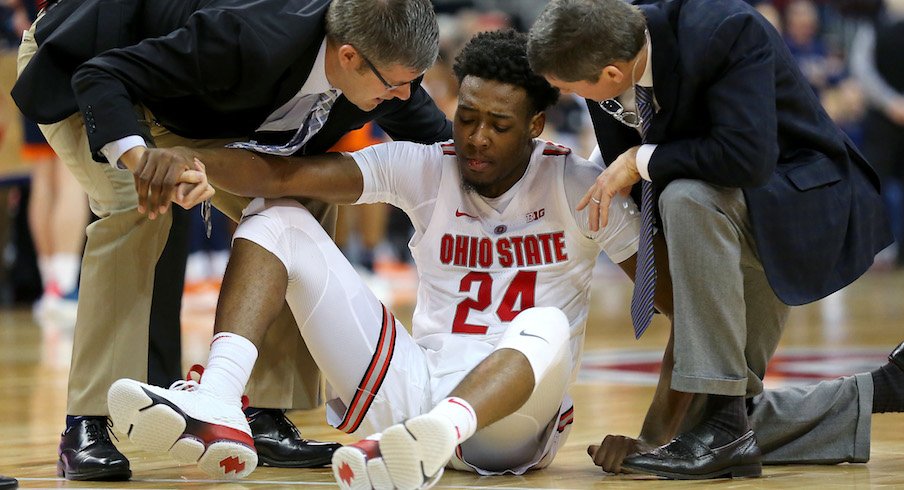 All Andre Wesson wants for Christmas is his two front teeth!
Images: (Eleven Warriors)