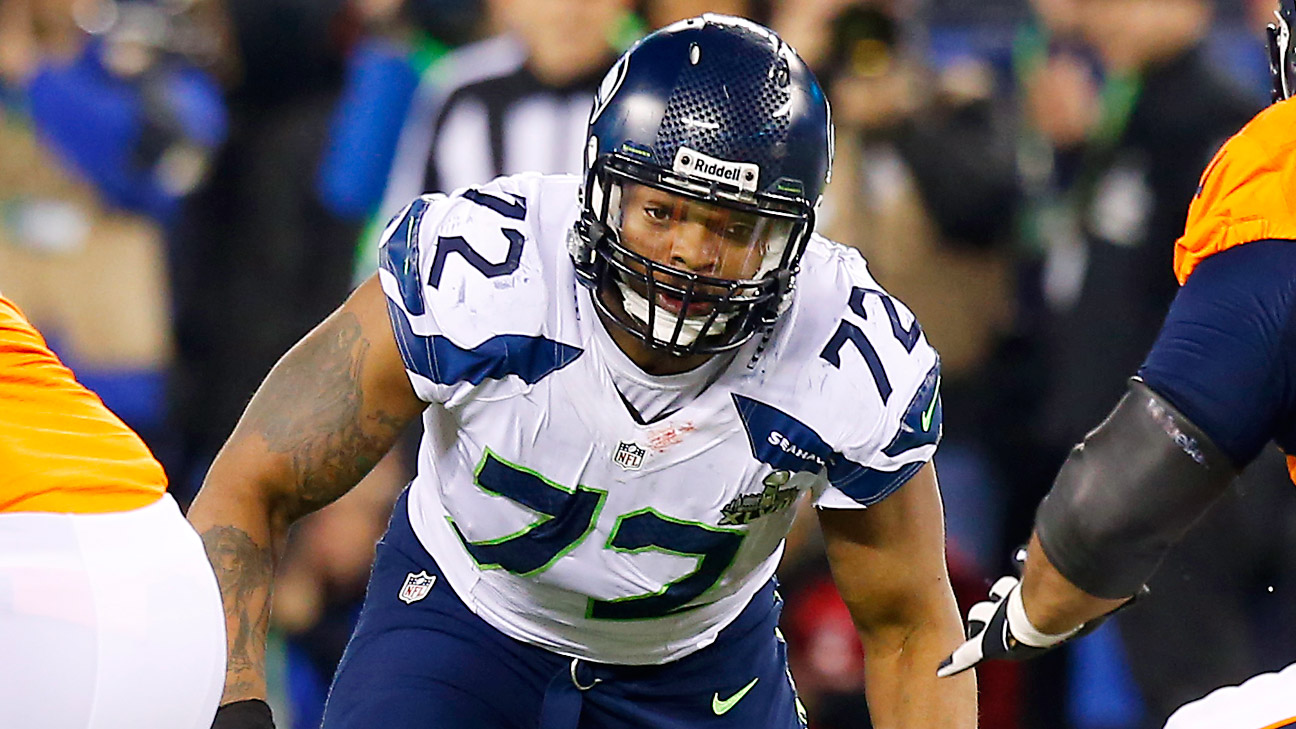 Breaking news- Seahawks DE Michael Bennett is a complete dick.
During today's NFC Championship press conference, an overweight reporter asked Bennett a professional, well mannered question about Packers RB Eddie Lacy.
One plus-sized reporter asked DL Michael Bennett what makes Eddie Lacy different: "He's kind of built like you. Slightly a bit overweight."

— Tyler Dunne (@TyDunne) January 14, 2015
Hopefully the reporter brushes it off and realizes that being compared to Eddie Lacy could be a compliment.
Maybe not.