The move by the Philadelphia Eagles to trade for Sam Bradford last offseason without signing him to an extension was a bit confusing. Bradford's asking price in contract discussions seemed to be the main reason. ESPN Jim Trotter broke the news today that Bradford was seeking $25 million per year from the Eagles.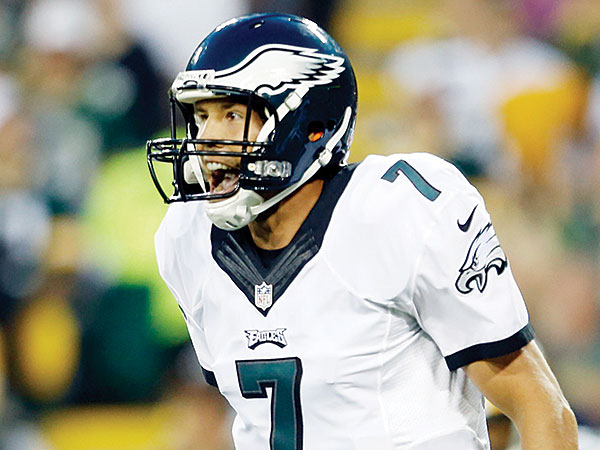 It's unknown how many years he requested on the deal but Chip Kelly refused to agree to such a contract. Bradford went on to have a disappointing season and was one of the reasons Philadelphia failed to make the playoffs.
The new Eagles head coach Doug Pederson is optimistic about bringing back Bradford as the starting quarterback next season, hopefully for less than $25 million.