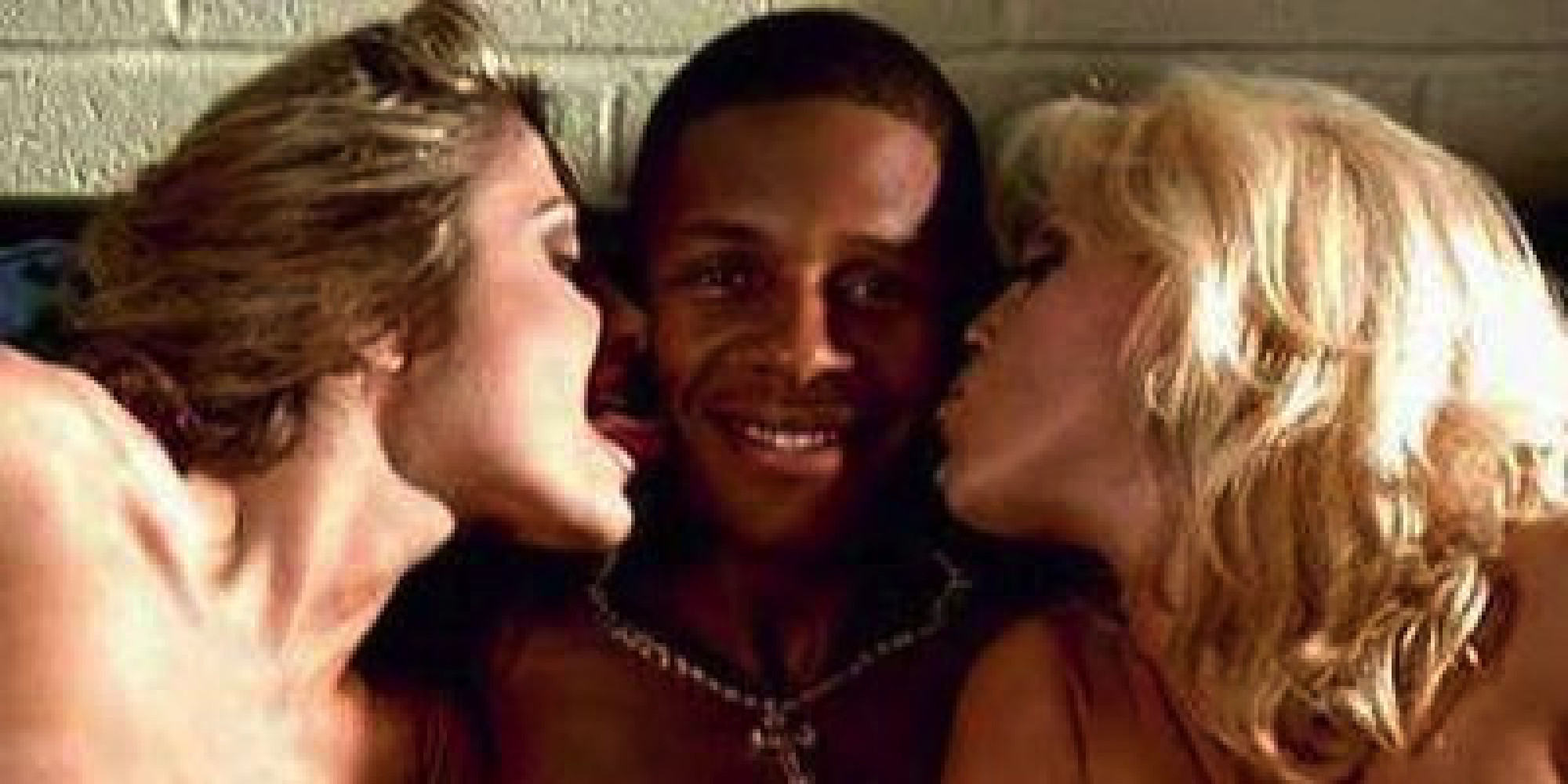 Ray Allen is coming back to the NBA. It's only a matter of where.
The 3 contenders- Cleveland, Golden State and Atlanta- all have the girth to land him, but realistically the latter isn't a major player.
Although the Hawks have had a miraculous regular season run, their chances of a championship are slim to none. They're a poor man's Spurs. Nothing more. Ray Allen isn't going there.
Not convinced? Ok, they are still in the 2012 Dwight Howard sweepstakes as well.
That leaves two. The LeBron James driven Cavs, and the Splash Brothers of Golden State. Let's take a look at potential in game lineups for both squads.
Potential Playoffs Lineup
---
Cavaliers

pg- Kyrie Irving

sg- Ray Allen

sf- LeBron James

pf- Kevin Love

c- Timofey Mozgov

 
---
Cleveland would add the lock down 3 point threat that they have been missing. JR Smith and Iman Shumpert deliver irratic results from deep, and a cold streak from 3 point range in the playoffs can be your downfall.
This would clearly be Cleveland's best roster, and would be the favorites in Vegas to win it all.
Potential Playoffs Lineup
---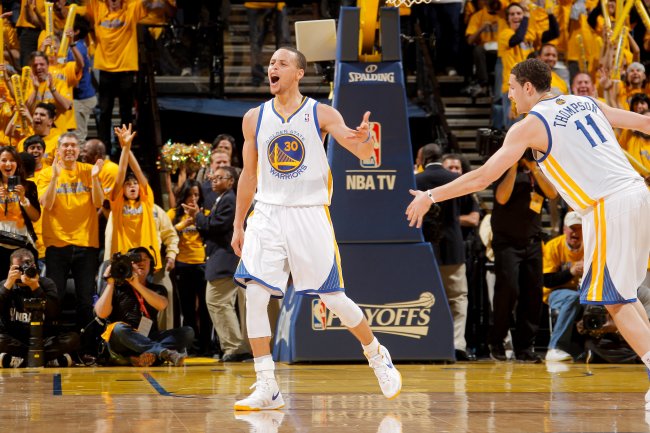 Warriors

pg- Steph Curry

sg- Klay Thompson

sf- Ray Allen

pf- Draymond Green

c- Andrew Bogut

 
---
What is a 2 pointer?
The splash brothers would gladly welcome an older brother if it meant securing their first championship. Obviously this lineup wouldn't be ideal for long stretches, but for short runs throughout the game, it could be the most electric deep ball lineup the game has ever seen.
Looking at the depth of each roster, it's pretty clear that Allen would see more playoff minutes and more shot attempts in Cleveland. Curry and Thompson are playing every last minute of crunch time, where in Cleveland, Allen is the clear 4th quarter choice at SG.
Kyrie Irving and Ray Allen vs Steph Curry and Klay Thompson in the finals. As Samuel Jackson would say, "Hold on to your butts."