The majority of NFL fans expected Peyton Manning to retire after this season due to seeing his drastic decline on display. The Denver Broncos quarterback is having the worst season of his career but he isn't planning to leave the game just yet.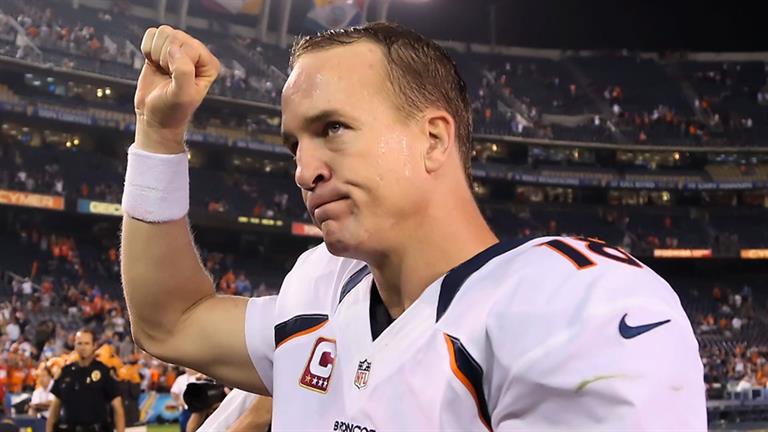 Mike Florio stated on Football Night in America that Manning intends to play another season whether it's with the Broncos or another team. Are we entering another Brett Favre situation? The New York Jets are on line one, Peyton.
All jokes aside, hopefully Manning can finish the season strong and end his career on his own terms, whenever he chooses to. As an all-time great, it is difficult to see him play this poorly.