Not Even Remotely Good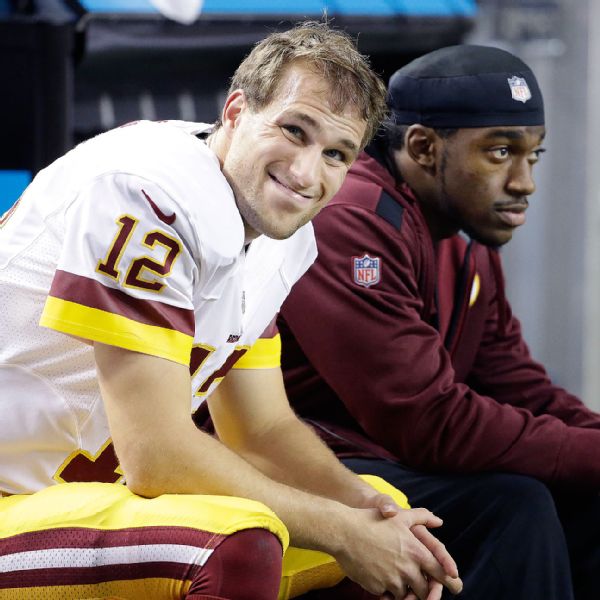 29.  
Washington Redskins (1-5)
Previous: 28
Lost to Arizona 20-30
Four straight losses for the Redskins, albeit against a pretty tough slate.  A shot to right to ship against Tennessee looms.
28.  
Tampa Bay Buccaneers (1-5)
Previous:  27
Lost to Baltimore 17-48
The Buccaneers couldn't have looked worse against Joe Flacco and the Ravens.  Abysmal.  Terrible.  Awful.
27.  
St. Louis Rams (1-4)
Previous:  26
Lost to San Francisco 17-31
No one showed up to the game since the Cards were playing…not even the Rams.
26.  
Atlanta Falcons (2-4)
Previous:  23
Lost to Chicago 13-27
Three straight losses for the Falcons, who apparently can't even win a home game now.  Not looking good in the ATL.