Worst of the Worst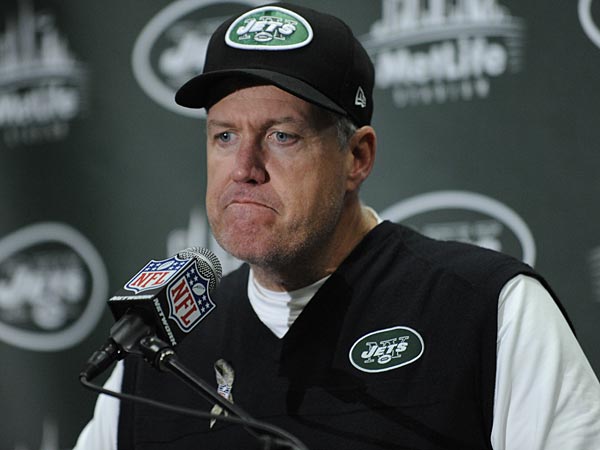 32.  
Jacksonville Jaguars (0-6)
Previous: 31
Lost to Tennessee 14-16
The worst of the no-win teams.
31.  
Oakland Raiders (0-5)
Previous: 32
Lost to San Diego 28-31
Derek Carr is going to start winning games for the Raiders.  They're better than the 0-5 suggests.
30.  
New York Jets (1-5)
Previous:  30
Lost to Denver 17-31
When Julius Thomas is screaming "it's too easy!" after scoring a TD against you, you're a terrible team.