Congrats to Jason Clarke for winning the BIGPLAY NFL Playoffs Gambling Competition. Jason destroyed the field with some incredible parlays, turning 15k in play money into 228k in only 4 weeks.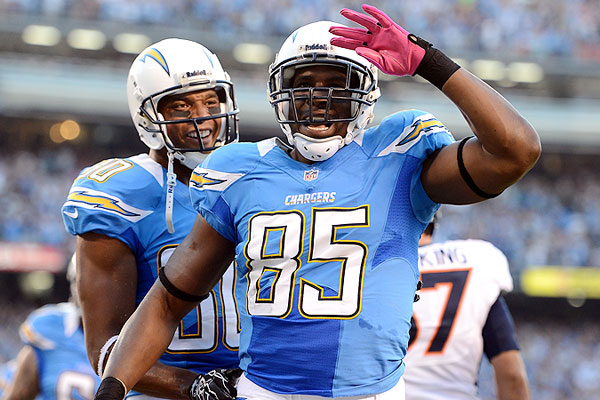 Enjoy that powder blue Antonio Gates NFL jersey you received for winning it all.
Stay tuned for more free betting competitions.
Want your own? Here you go! On sale during the offseason…Only $99!