The NBA will be hosting a fashion show, featuring current players, at the All-Star Game this weekend.
You read that right.
We're all hyper aware of how David Stern's attempt to get Allen Iverson to stop showing up to games like he walked off the set of The Wire led to the nerd chic invasion and high fashion running rampant, but a fashion show?  Well that's just too much.
Once upon a time, the NBA was filled with men, mean men, who cared more about winning than what they were wearing when a camera caught them for fifteen seconds walking off the bus.  Sure, Walt Frazier knew what was up before Russell Westbrook was rocking frameless hipster specs, but Clyde was leading the Knicks to some chips.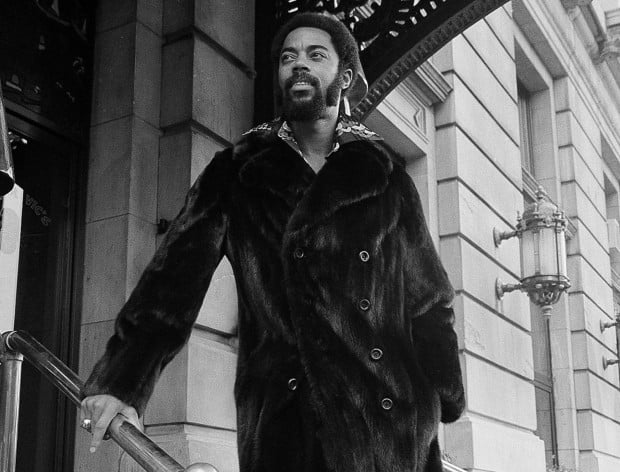 We at BigPlay wanted to know how the legends felt about this fashion show, so we were there to get their reactions when they found out about the plans to host this abomination.
Larry Legend couldn't even stomach it.  
His Airness couldn't believe it.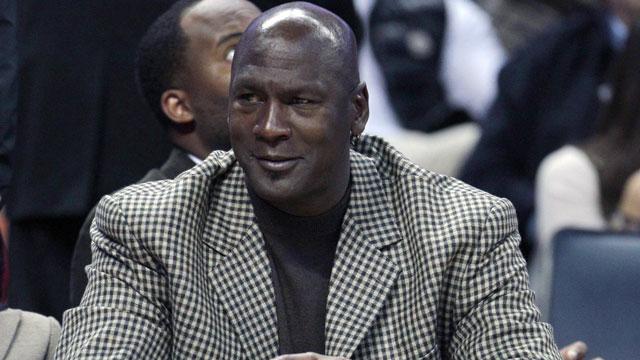 Magic was just not ready to accept the reality of it. 
The Mailman couldn't believe his ears.
Stockton had no comment
Zeke was down, because, of course he was.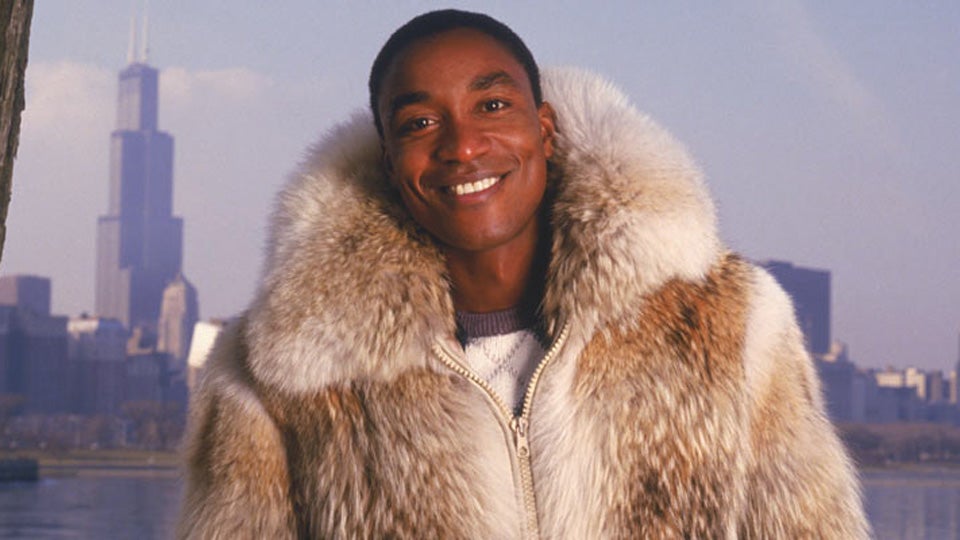 Mullin thought it was a joke.
Sir Charles got ill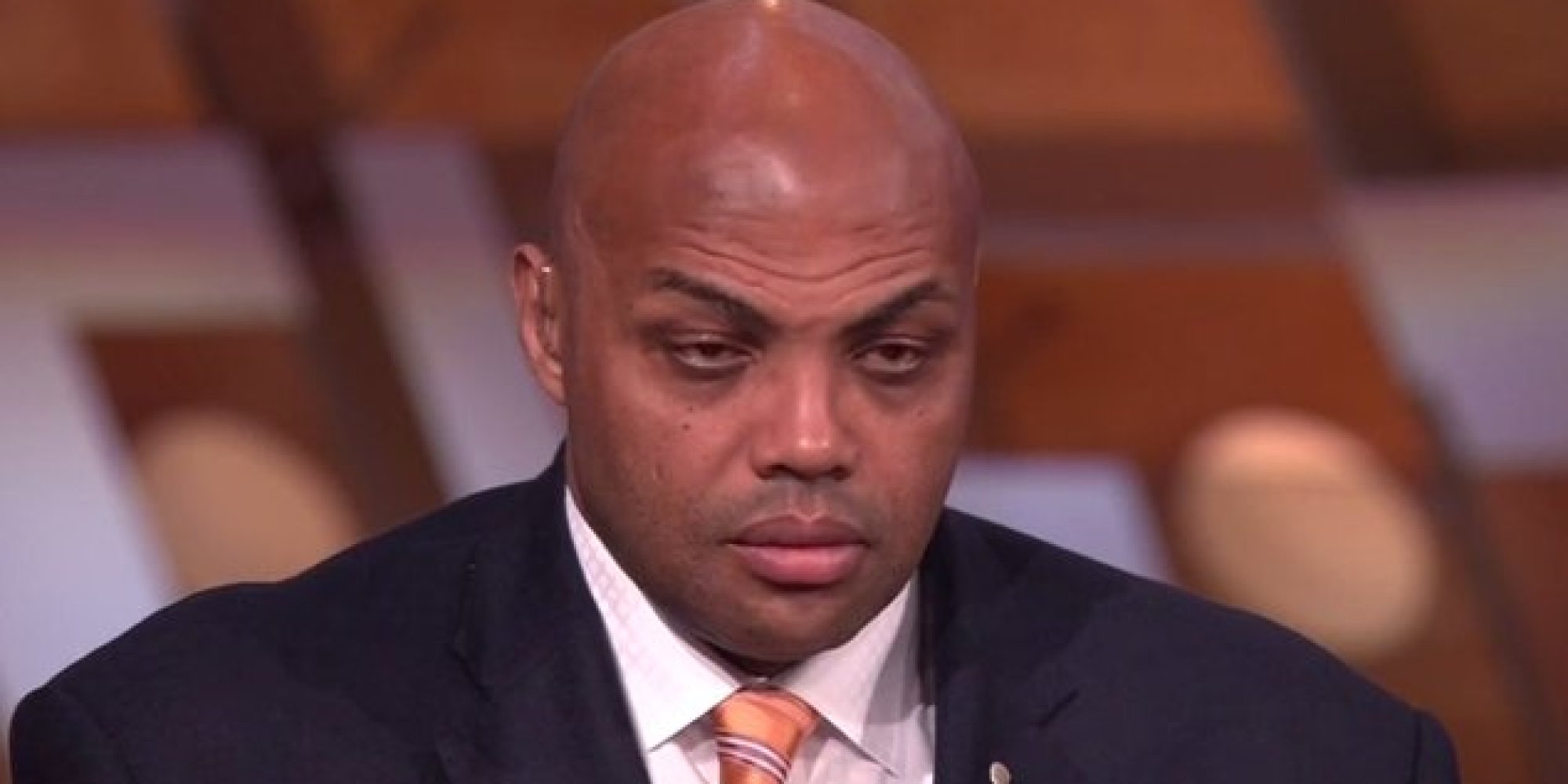 The Worm was bummed it wasn't around when he was playing.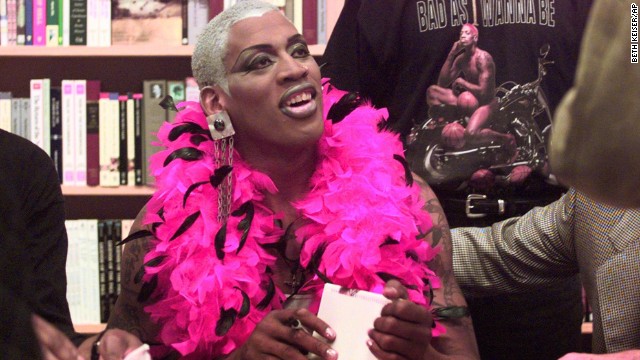 Nique was all like "say that again…"
Julius, Bill, and Kareen couldn't wrap their heads around it.
And Shaq summed it up best