The vote has ended and the NBA has announced the starters for this year's All-Star Game. A couple of late voting surges changed the results and gave us some surprises.
East All-Stars:
---
LeBron James
Paul George
Carmelo Anthony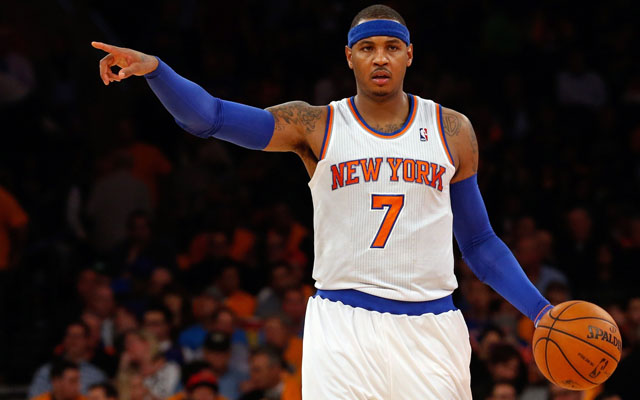 Dwyane Wade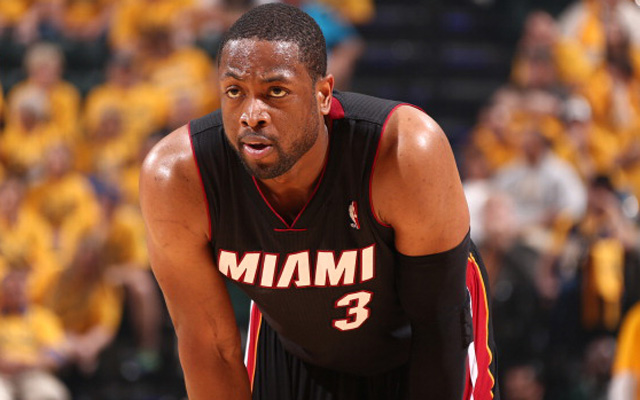 Kyle Lowry
Lowry passed Kyrie Irving in the votes despite trailing during every return. This is the second consecutive year Lowry has made a late charge to get the final starting guard spot.
West All-Stars:
---
Kobe Bryant
Kevin Durant
Kawhi Leonard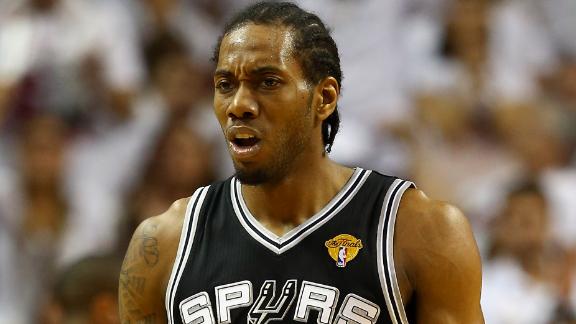 Stephen Curry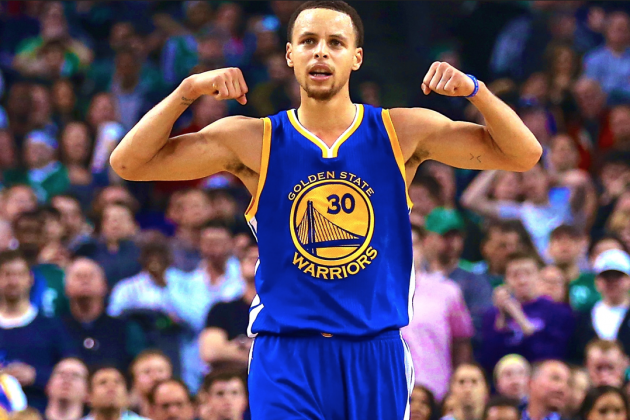 Russell Westbrook
Kawhi Leonard passed Draymond Green in the final slate of votes to get the third starting frontcourt spot. Zaza Pachulia somehow finished fourth in the frontcourt voting above names like Green, Blake Griffin, Dirk Nowitzki and DeMarcus Cousins. What the hell?