The most interesting story in the New York Knicks vs. Memphis Grizzlies game on Saturday night is the drama between Derek Fisher and Matt Barnes. The two men got into a fight due to Fisher dating the ex-wife of Barnes. Barnes claimed his sons texted him about Fisher making them feel uncomfortable and he showed up to her home which resulted in the incident.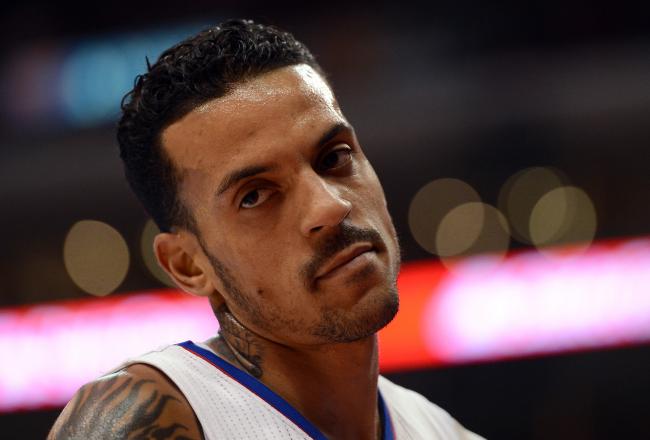 Following a suspension, Barnes still isn't quiet about the incident and had some words for Fisher:
"I don't talk to snakes.

I know I got to keep my mouth shut because then he'll run and tell. So we're focused on playing that team. And when I'm retired, him and I will cross paths again."
Ouch. This has the potential of escalating on the court considering how volatile Barnes can be.