Things are getting ugly in Seattle. The Seahawks suffered a huge loss to the Arizona Cardinals on Sunday and it unofficially ruined their last chance at the NFC West division title. Seattle quarterback Russell Wilson had a very poor game and has been disappointing all season.
Doug Hendrickson, agent of Seahawks running back Marshawn Lynch, made a controversial tweet calling out Wilson's play after the first half.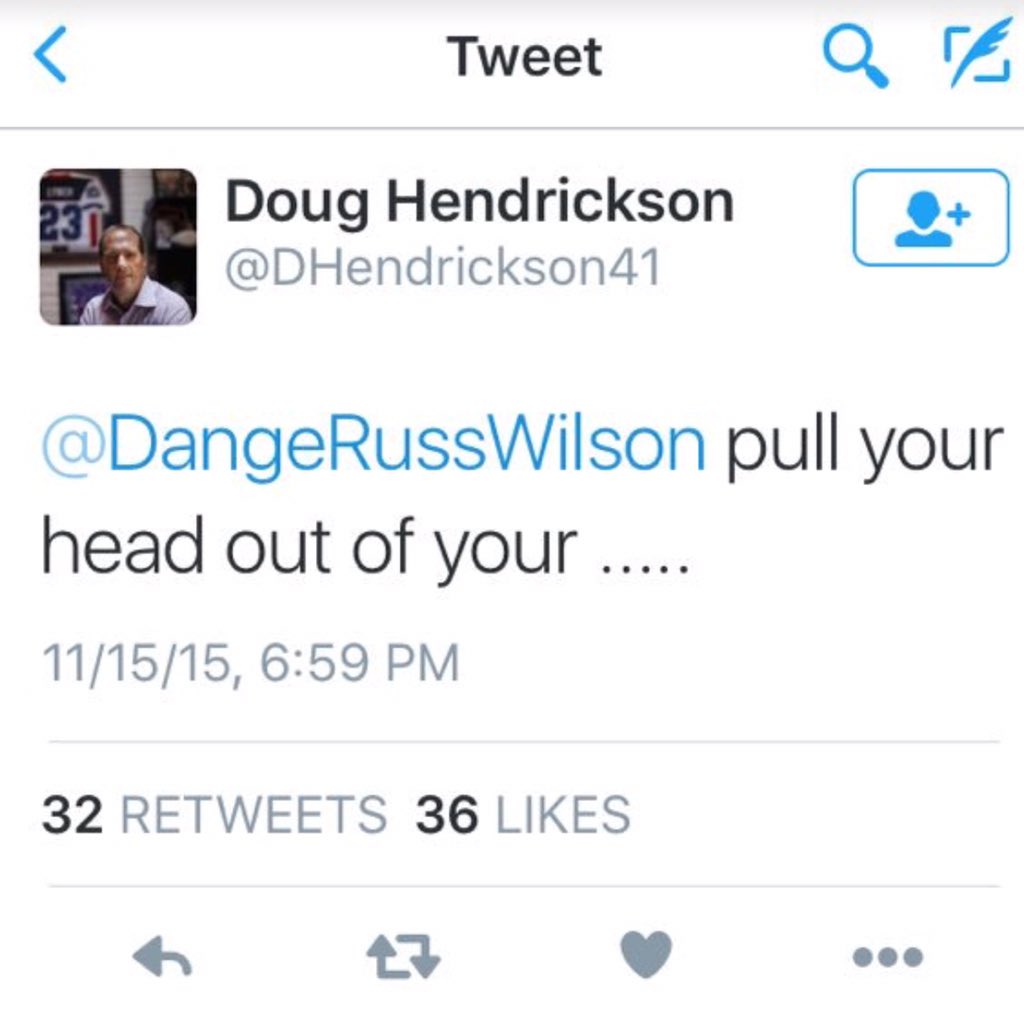 This is not the first time someone in Lynch's inner circle has ranted on social media about the team. Marshawn's mother made critical comments about offensive coordinator Darrell Bevell on Facebook after Week 1.
It's an absolute mess in Seattle right now.