Imagine waking up to an email from your boss saying you've been transferred to Buffalo… you'd be pissed.
That's kinda how LeSean McCoy feels this morning as he wakes up to news he's been traded to the Bills in exchange for linebacker Kiko Alonso.
Report: LeSean McCoy not happy about being traded to the Bills http://t.co/0BBPIuNzfV pic.twitter.com/KoOfXjXeyn

— BleedingGreenNation (@BleedingGreen) March 4, 2015
Yes — Buffalo Wings are a notch above Philly CheeseSteaks when it comes to best foods to clog your arteries, but this is your view for 10 months a year in Buffalo: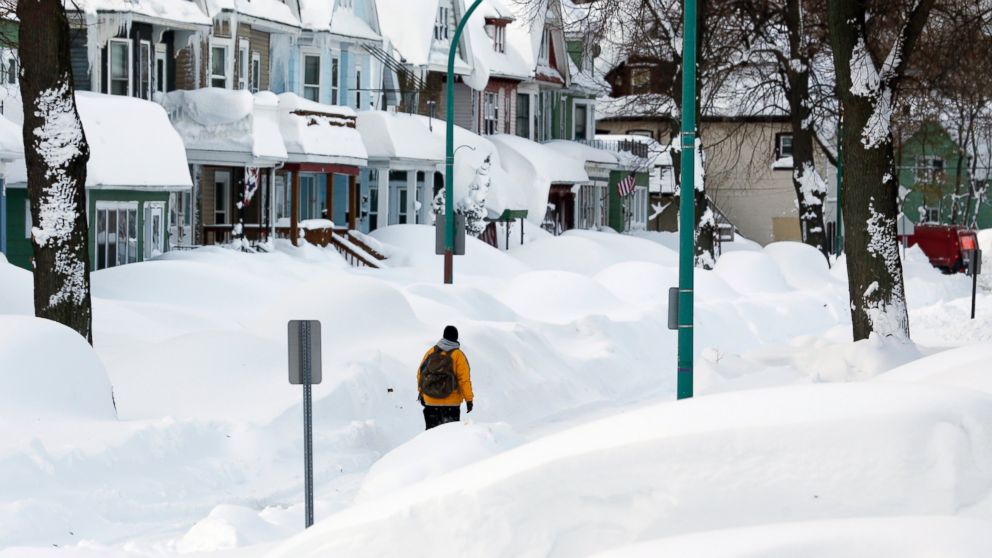 Good news for LeSean is with all those snowy days he'll be eating out less… which means less tips.
Hard to tell who the winner in this trade is — McCoy had a down year and has most likely peaked as an NFL running back while Alonso had an awesome rookie season but is now recovering from a torn ACL. If I had to choose, I'd take the upside Alonso brings.