LeBron James is the most explosive man in the NBA over 6'7" tall. It's not even close. Apparently, Elfrid Payton didn't get that memo.
Just get out the way next time, kid. You are merely a mosquito on LeBron James' back. Also, get a haircut.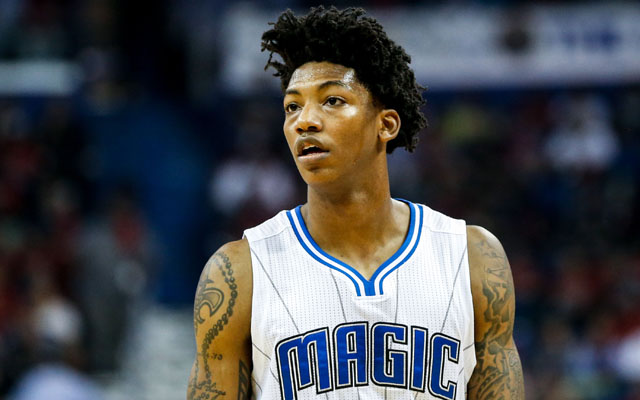 Cavs blow out the Magic, 111-76.