This Tennessee cheerleader is harder than any basketball player out there. Legs of absolute steel.
Usually when an athlete goes down on a hit like that, it's game over. Torn ACL/MCL, broken ankle…out for the season, bring out the cart.
But cheerleaders are different. They can't be hurt. They have too much spirit.
Season ending injury for any athlete.
No big deal.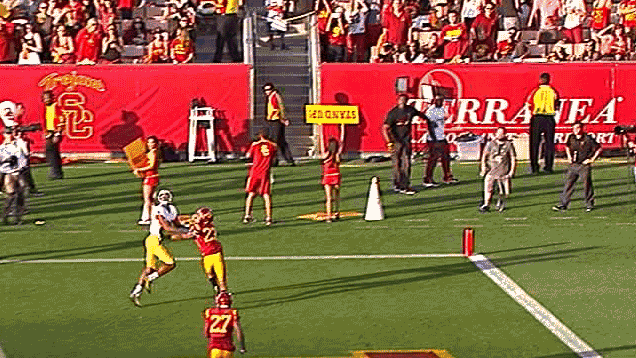 Two players at full speed can't even injure a cheerleader mid cheer.
And a lot of times cheerleaders just use super awesome moves and get out of the way before getting hit. No big deal.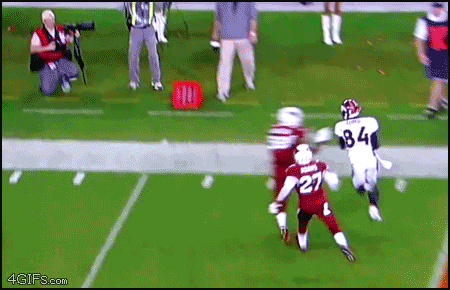 Props to all the cheerleaders. You're the real MVP.