The Milwaukee Bucks players and fans celebrated being the ones to snap the Golden State Warriors undefeated streak last week in high fashion. Fans handed shirts that read 24-1 and the players celebrated like it was a playoff win. The players and fans of the Warriors noticed and have put Milwaukee on alert.
Draymond Green and Stephen Curry showed excitement about serving revenge in Friday's rematch taking place in Golden State. Now the Warriors fans are getting in the mix by handing out t-shirts that will show Milwaukee's less than stellar win-loss record if they lose tonight.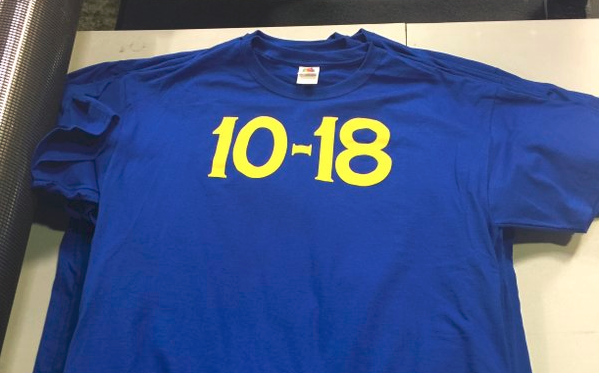 Who knew a random Bucks game in December would become must-see television?