QB Duds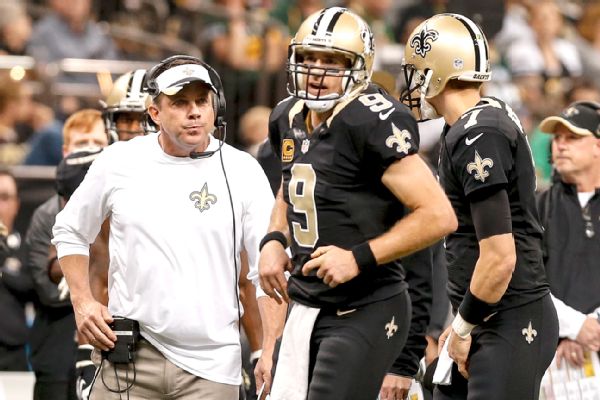 Drew Brees (New Orleans Saints) $6900
Drew Brees has showed flashes of greatness to prove he's still got it but he has very little weapons and is in a terrible spot. The New Orleans Saints are a lame duck team with big changes coming. Brees could be heading to another team next season and it will be interesting to see how things shake out for him. This game isn't a great situation for Brees as Carolina's defense is very good and the Saints are trending downwards.
Philip Rivers (San Diego Chargers) $6600
The Chargers offense is inconsistent without Keenan Allen and the Denver Broncos are the best defense in the league. Despite Tom Brady having success against them last week, the Broncos have still given up the least fantasy points to opposing quarterbacks all season. Unless it's Brady, Cam Newton, Carson Palmer or Ben Roethlisberger, you should avoid starting any quarterback that is playing the Denver defense.
Tyrod Taylor (Buffalo Bills) $5200
Last week was Tyrod Taylor's first impressive game since early October but he faces a difficult Houston Texans defense on Sunday. Houston is making a run for the playoffs and the defense has been much improved lately. Taylor is bound to fall back down to earth and is best left for someone else to roll the dice in Week 13.