Welcome to our 50 man NFL Sunday Tournament!
NEW USERS
Set your username and password- click here.
Once you are in, click the link below to join!
BIGPLAY.com NFL Jersey Giveaway!
EXISTING USERS
To join the tournament, click here.
PAYOUTS
1st place: Cash prize and NFL Jersey of your Choice!
Which jersey will you choose? GOOD LUCK!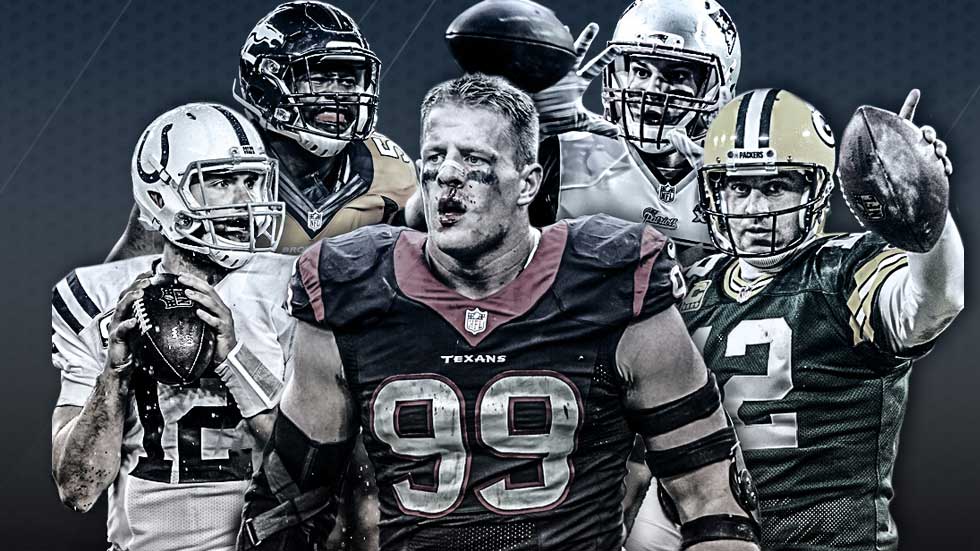 Email any questions to dave@bigplay.com or shoot us a message on Facebook.