Today will be my first installment of my (hopefully, but not promised) daily Pick 'Em. I'll keep track of my record to see if you should actually listen to what I'm saying! Let's get into the picks.
Image: (Busting Brackets)
Penn State @ Duquesne (+6.0)
Duquesne has been playing some of their best basketball in the month of December. They haven't lost a single game and have been dominate when they play under the lights of the Palumbo Center. On the other hand, Penn State has stumbled along to a 1-3 record in the month of December, and haven't looked very good most of the season. Since Tony Carr declared for the draft last spring, the Nittany Lions offense has faltered, keeping every contest they're in quite close. Take the Dukes with the points tonight.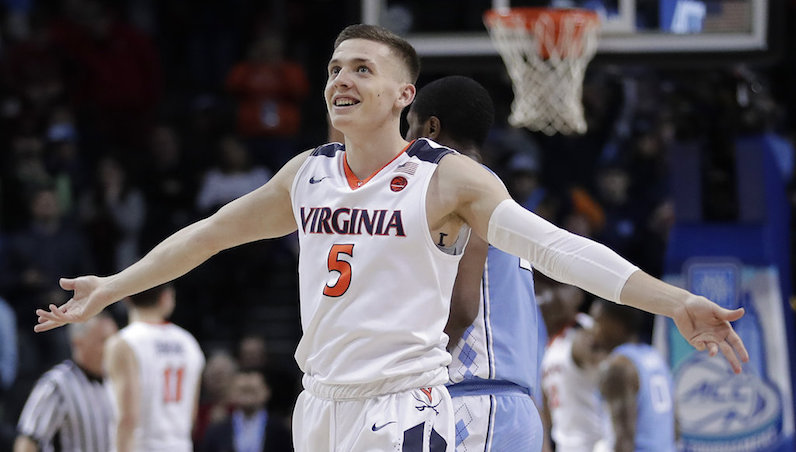 Image: (ACCSports.com)
Virginia (-8.5) @ South Carolina
Virginia will always be known as the team who lost to the 16 seeded UMBC in March Madness, and it's something that will thoroughly haunt them for years to come. Forget about last year because this ain't your mother's Virginia Cavaliers team. Every group coached by Tony Bennett is going to eat and breathe defense, but this year every guy on the floor can go get a bucket. I predict Virginia to stifle to the Gamecock offense tonight and win by more than double digits.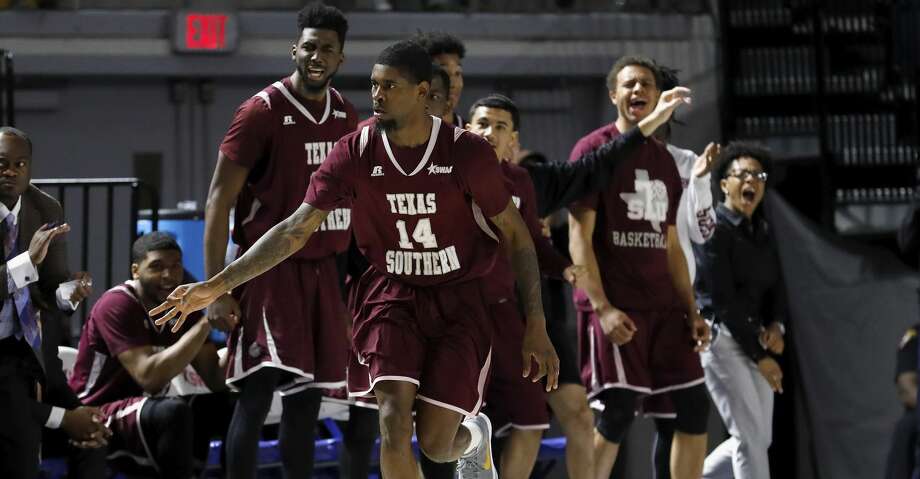 Image: (Houston Chronicle)
Texas Southern(+2.0) @ Lamar
I don't know too many die-hard Texas Southern or Lamar fans out there but this game caught my eye. Texas Southern has played one of the most challenging out of conference schedules this year, facing the likes of: Baylor, Gonzaga, Iowa State, Oregon, Arizona State, Georgia, and San Diego State, all on the road. They are battle tested, and have managed to upset Baylor, and a previously ranked Oregon. Being underdogs against the likes of Lamar seems like a steal to me.
Take these picks to the bank, they're straight money.
maybe?
Overall Record 0-0
Featured Image: (Sports Illustrated)