Welcome to BIGPLAY! Are you looking to expand your current show's network and grow your audience? If you said yes…then congratulations….you may continue.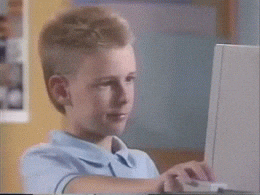 BIGPLAY.com is looking for talented and motivated show entrepreneurs that are ready to take their show to the next level.
Who is BIGPLAY?
We are a startup co. based in Cleveland, OH that opened our doors at the end of 2014. We give our sports talk viewers (desktop, mobile, and iOS app) a fun outlet to stay informed on what's happening today in sports.
"How can I join the network?"
Email info@bigplay.com with a brief description of your show, the hosts' bios, why you want to join, and a link to a recent show that you're really proud of, and we'll review to see if it's a fit. Talk to you soon!